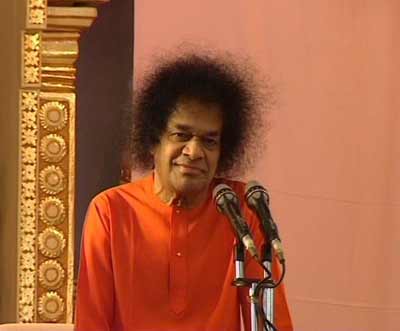 ---
Sai devotees form new organisation
GURUVAYUR: The devotees and admirers of Satya Sai Baba from different parts of the State assembled at Nair Samajam Hall here on Saturday to form a state-based, new organisation named Sri Satya Sai Messengers of Love.

After selecting a 50-member state committee, organisation's chairman Prof P Naryanan Kutty and secretary B Purushothaman told reporters that the formal inauguration of the organisation would be held at Mahatma Gandhi Town Hall at Aluva on October 24, the Deepavali day.

Service and spreading the message of Satya Sai Baba are the aims of the new organisation, they said.

Lokayuktha Justice P C Balakrishna Menon will inaugurate the organisation on October 24. Former minister B Wellingdon will deliver the keynote address.

A medical camp on skin diseases under the leadership of Dr Ashokan will be held in the morning session. A `sneha sangamam' will be held in the afternoon.
Link:http://www.newindpress.com/NewsItems.asp?ID=IER20030920135719&Title=Kerala&rLink=0
sourced from: saibabanews